Encouraged by the 10 years of experience we have in yacht provisioning business. Top quality service and products assortment are our first priority.
WE ARE AVAILABLE 24/7 
WE FOCUS ON THE QUALITY, FRESH AND SPEEDY DELIVERY OF PREMIUM FOOD AND BEVERAGES THROUGHOUT CROATIA AND MONTENEGRO COAST
Specialised in providing best quality food from carefully selected partners. Securing highest-quality meat, fish, fruit and vegetables in order to help you provide a perfect gourmet experience for owners, their guests or charter groups.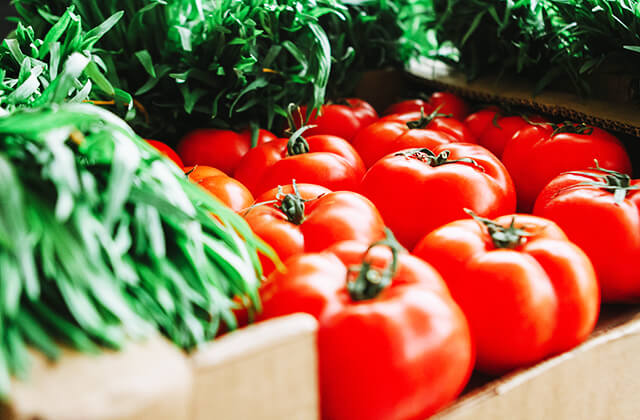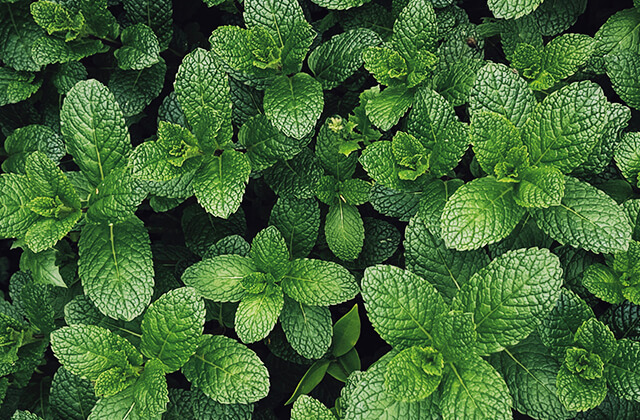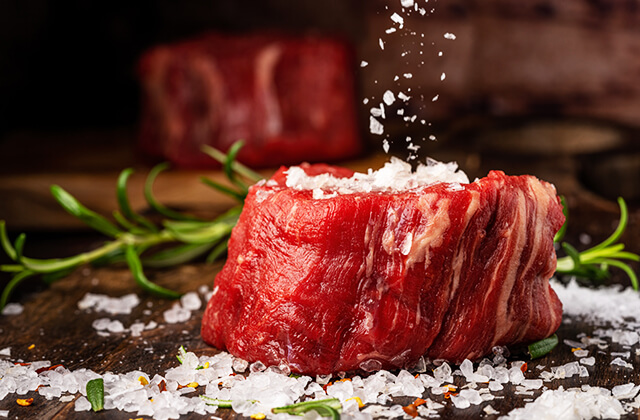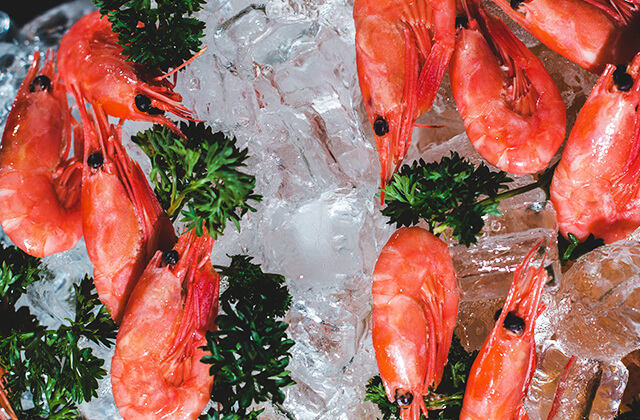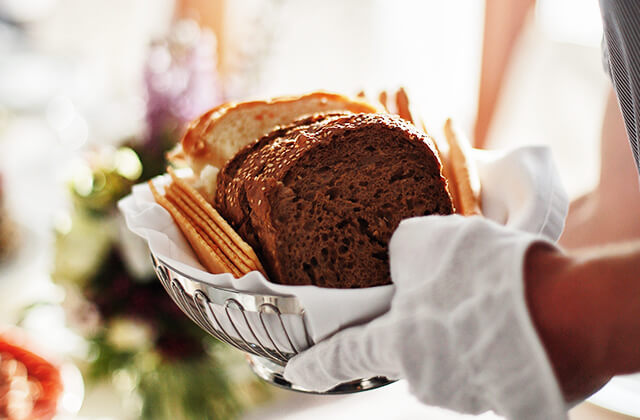 Providing best beverage selection to excite palates of even the most demanding clients.
Discover our wine and spirits selection
while keeping in mind that we are open to all inquiries outside of our offer.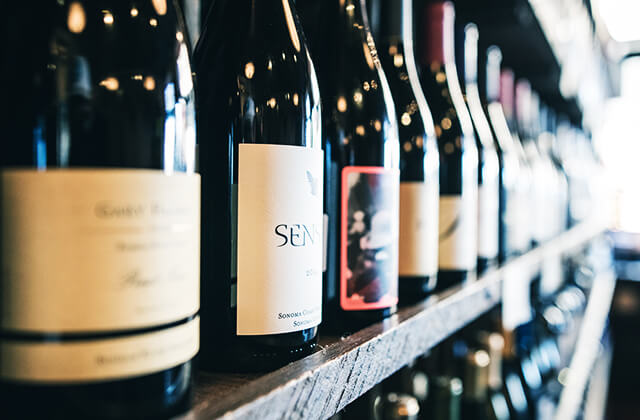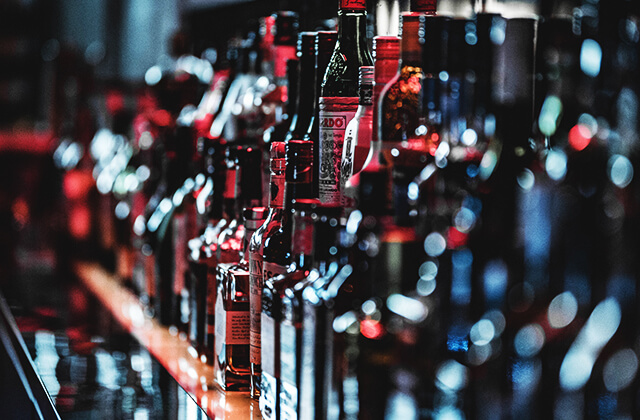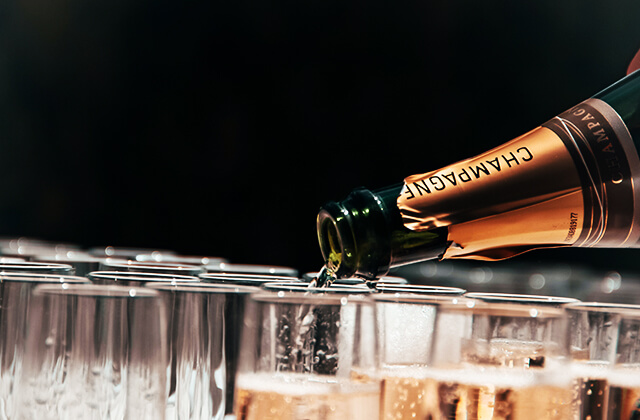 Various selections from toiletries, professional cleaning products to first-aid kits and everything in between. All available upon your request.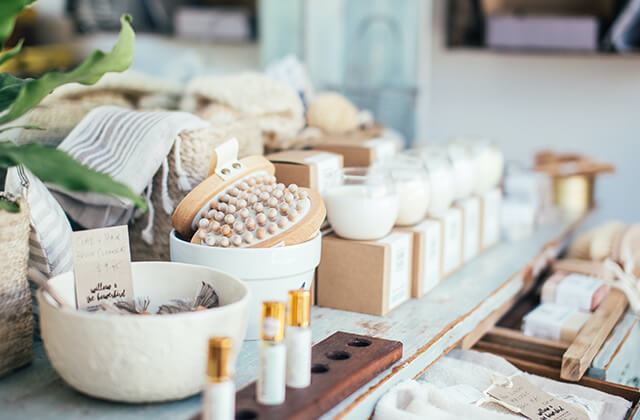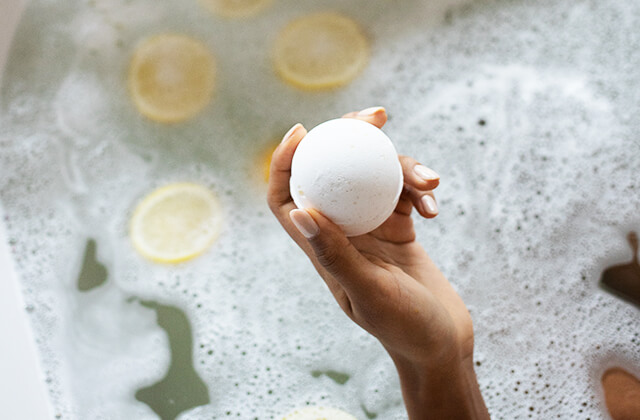 Our experienced drivers ensure reliable delivery wherever you are on or off shore.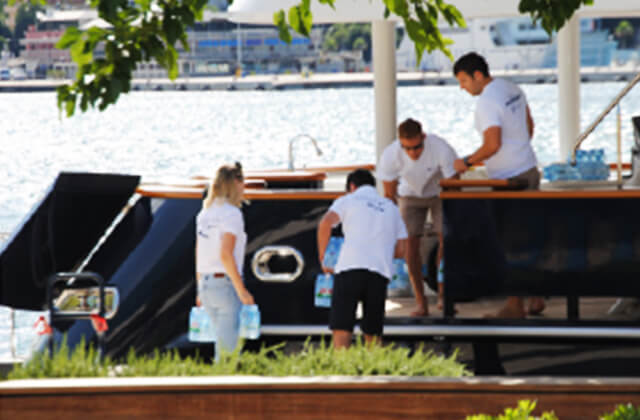 ALL OVER THE CROATIA AND MONTENEGRO COAST
Discover what to eat, drink and see in our country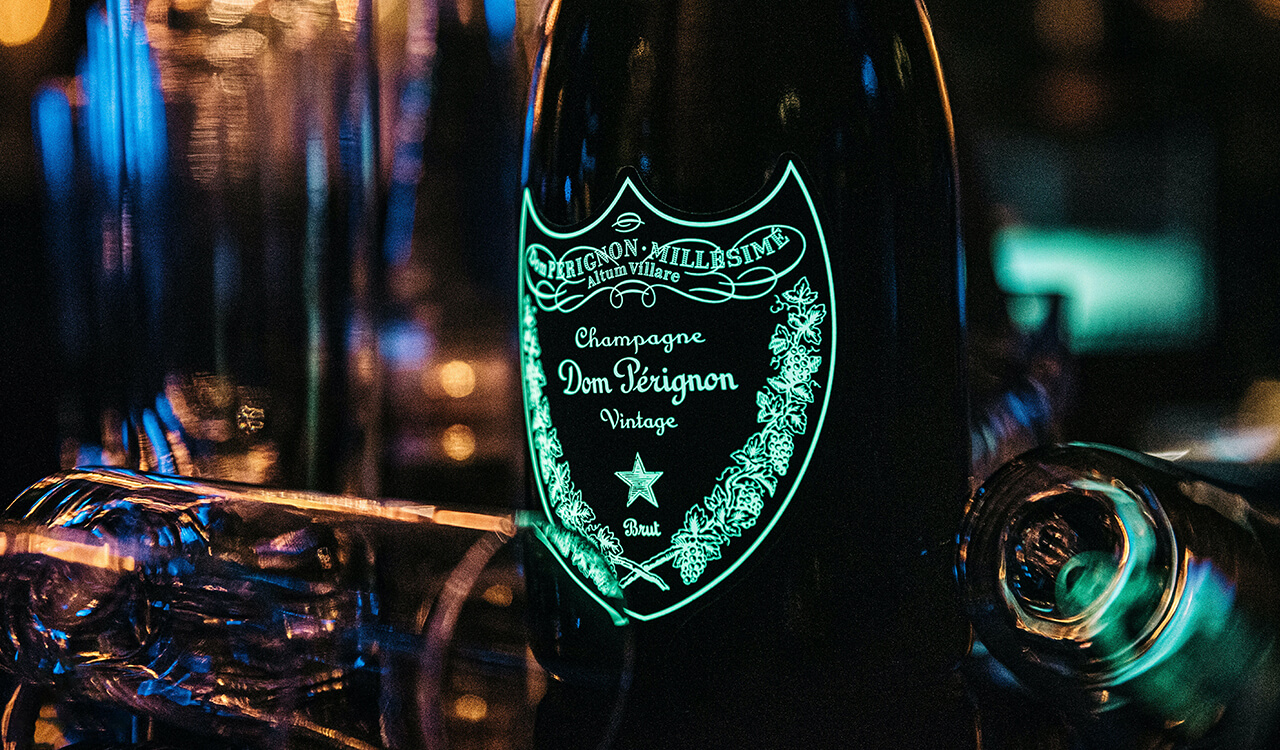 Dom Pérignon Champagne Brut – Vintage 2008
Dom Pérignon is always a Vintage champagne. This means that it is only produced in years of one good harvest.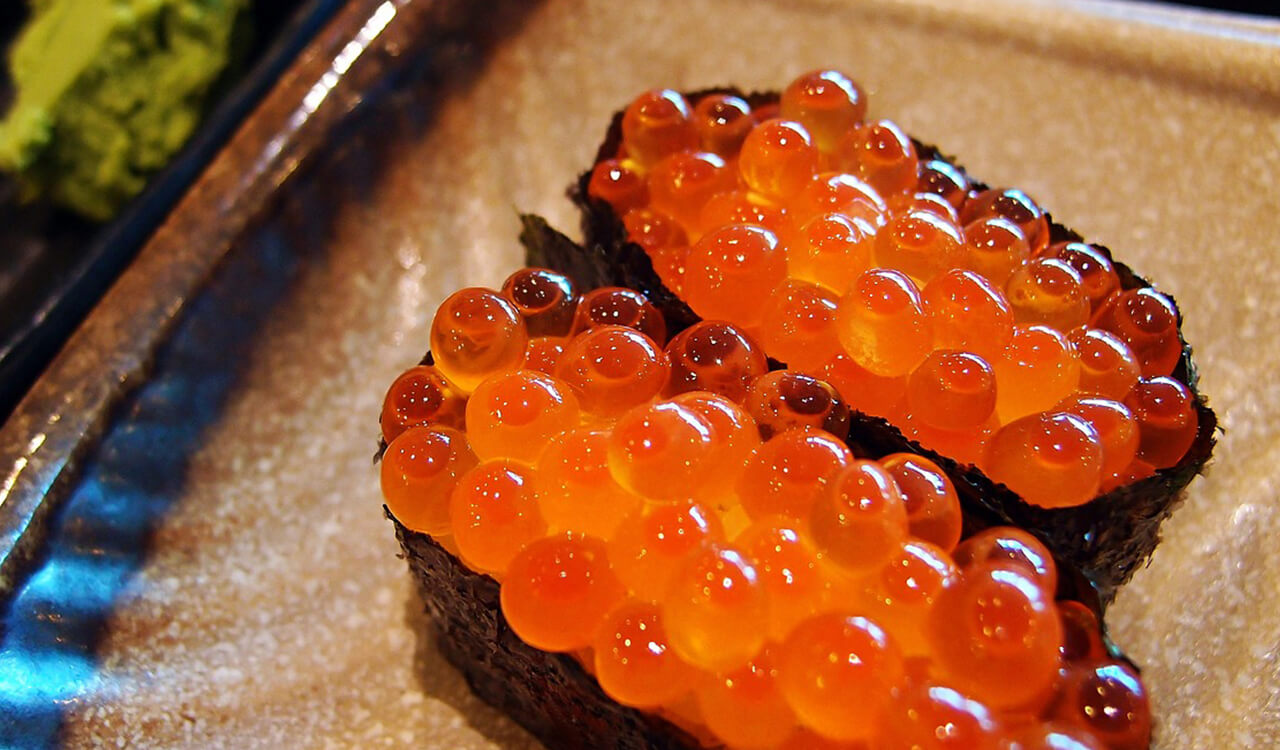 Sturgeon roe is generally referred as Caviar. However, the term is also used to describe roe of other fish. So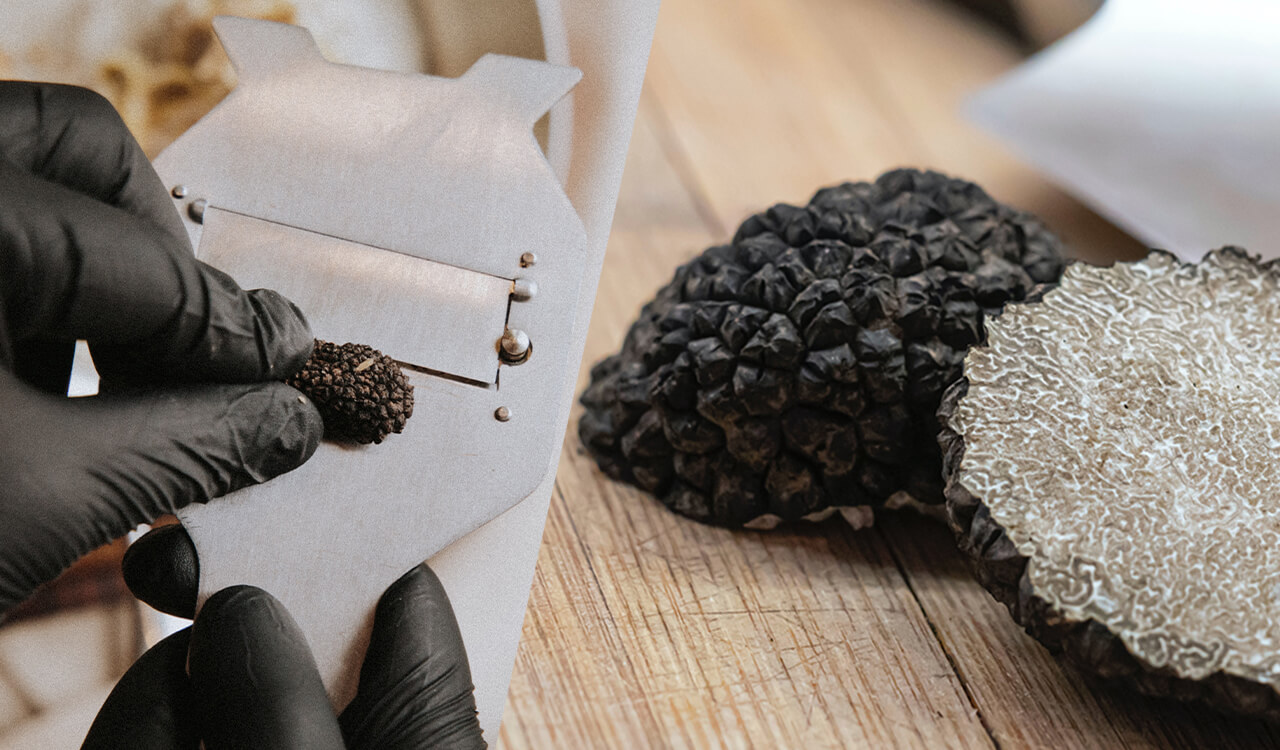 Black summer truffles – Gourmet mushrooms
Truffles can also be described as gourmet mushrooms, because they have a pungent, intense, earthy smell that gives food a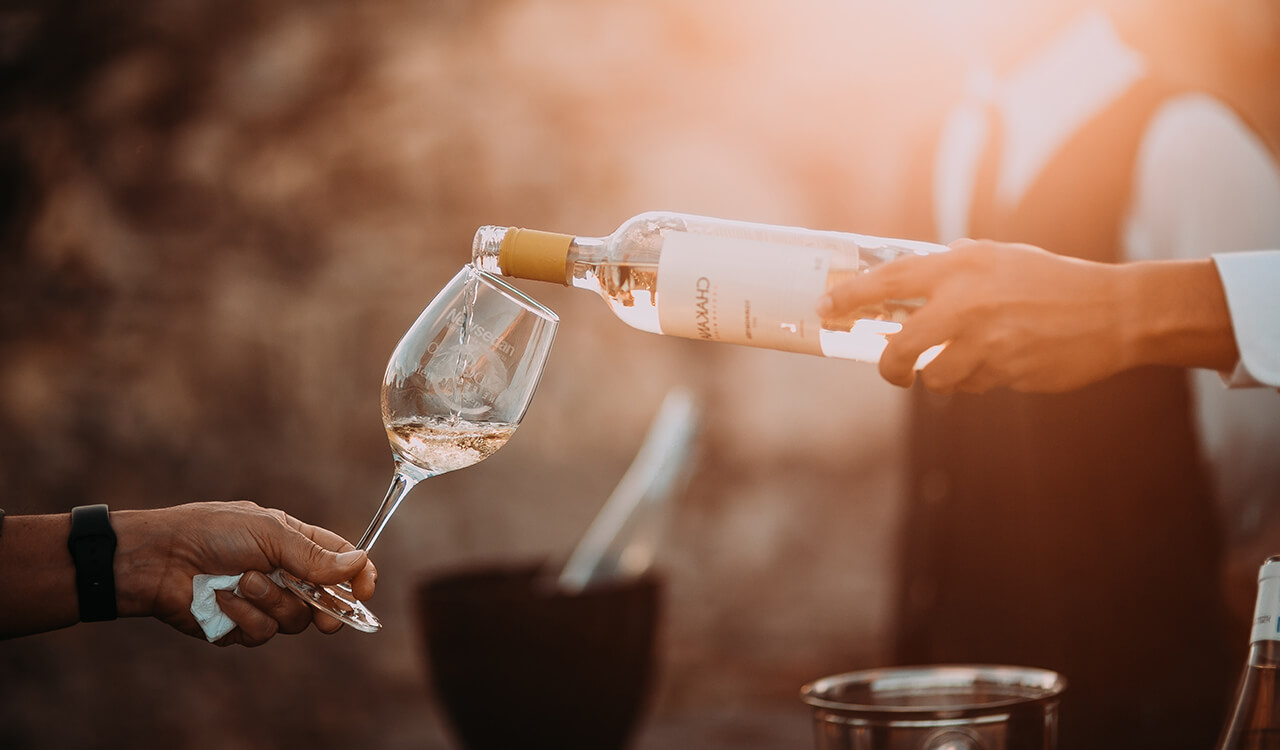 Wineries to visit in Istria
Croatia's largest peninsula, for the last ten years has been slowly but surely becoming a synonym for a true wine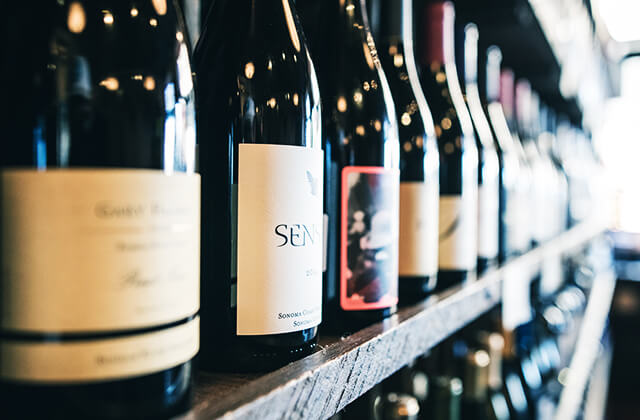 Rose wine is the most common selection among most wine lovers while vacationing on sea. We can agree that the